Adrian and I got together a few days ago to put together a payload enclosure for his airborne repeater. All told, the enclosure, batteries + antenna weigh in around 800grams.
Adrian's done a great job on the reapter, it works very reliabily and is fully autonomous, including morse ID & automatic beacon mode to assist with finding the payload should something go wrong.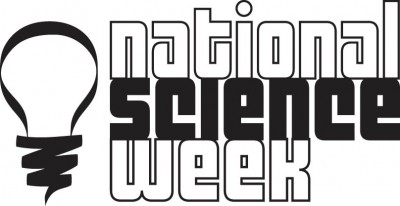 In other news, Project Horus will be making an appearance at Science Alive at the Adelaide showgrounds as part of national science week - we'll have payloads, balloons & tracking equipment on display, as well as a bunch of other toys, robots & gizmo's Adrian's been busy putting together in his time off! If you are free on Saturday or Sunday, do come by!