October 15-16 this year sees the 54th international Scout JOTAВ event taking place.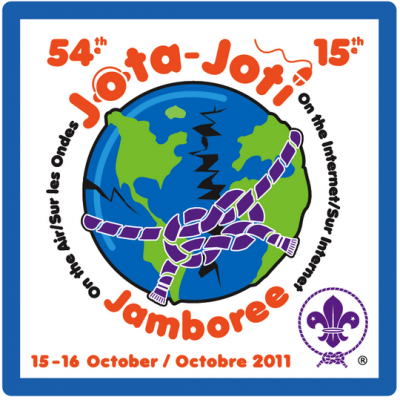 To coincide with this event, we'd planned a weekend of 4 launches, including high definition video & amateur radio repeaters. The payloads are built, the cars & teams are ready, but at the last minute it looks as though the weather is going to stop us from launching.

There's still a possibility that we may get a launch off the ground if the weather improves, but it looks unlikely that we'll be able to launch the 4 balloons we'd hoped for.